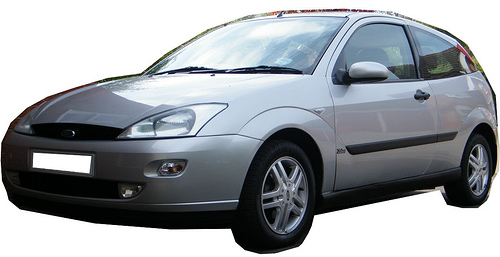 There is a lot to see in a big city like Houston from museums such as the famous American Cowboy Museum, the Air Terminal Museum to entertainment centers such as the 300 Houston luxury bowling alley. While in Houston, keep in mind not to miss the Anahauc National Wildlife Refuge, a 34 000 acres mixture of prairies and marshes that gives home to 27 duck species, alligators, an immense number of migratory birds and a large variety of other animals. You can participate in activities like  canoeing, birdwatching or wildlife observation tours.
Renting details
Now if you want to go see and do all this staff, you are going to need a good rental car to get everywhere you want in and around the city. Hotwire can help you with that by providing Houston car rental for less than $11 per day plus taxes with pick-up and drop-off locations both being at Houston Intercontinental Airport (IAH). You can rent compact cars, a Ford Focus or similar model with room for two adults and two children plus 1 large and 2 small suitcases cargo.
The car is equipped with air conditioning, automatic transmission, power steering, air bags and AM/FM stereo. You will be provided with a car for less than $11 per day from one of the following agencies: Budget, Avis, Alamo, National, Hertz or Enterprise, the agency's name being revealed right after your booking. Agencies accepts both credit and debit cards for deposits, but you will have to show your round-trip flight ticket. Also you have to be at least 25 years old to be the driver of the car, the agency will check it at pick-up.
Houston car rental – deal summary
Price: $10.95 per day
Car Type: compact car
Pick-up Airport: Houston Intercontinental Airport (IAH)
Capacity: 2 adults and 2 children
Cargo: 1 large and 2 small suitcases
Minimum Age of Driver: 25 years or older
Book at: Hotwire.com
Taxes and Fees: not included
Agencies: Budget, Avis, Alamo, Hertz, Enterprise, National
Related Posts
Tags: compact cars, Hotwire.com, Houston