Step 2





Step 3
add 2 more
Click on the logos to add more sites to the airline ticket search!
Attention:
Turn off pop-up blockers

Find vacation rentals and vacation packages
Looking for cheap vacation packages to meet all your requirements? Here you will find complete offer of cheap vacation packages to destinations around the world. Compare the best deals and choose a cheap vacation package with full service for you!
Recent travel blog entries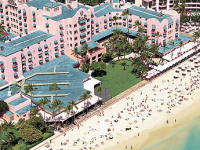 What better place can you imagine for a break from the Winter chill than the Hawaii islands? With this week's deal collection you can choose from the best travel deals to the islands including an Oahu vacation $789 per person. Book now and get a round-trip flight from Oakland to Honolulu, 3...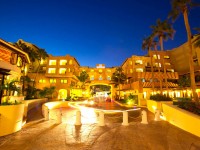 Among this week's best and freshest travel deals you can find an amazing 3 nights Mexico vacation for $419 per person.  Book right now and get in your package a round-trip flight from San Diego to Los Cabos, 3 nights stay at the Wyndham Cabo San Lucas Resort plus taxes and fees. There are many...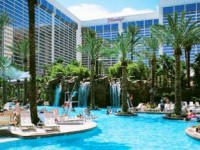 This week's best travel deals have the best destinations for your next vacation, so check them out, but take a special look at the 3 night Las Vegas vacation for $219 per person that we have brought you today. Book the vacation by November 15 and get a round-trip flight from Los Angeles to Las...