Step 2






Step 3
add 2 more
Click on the logos to add more sites to the airline ticket search!
Attention:
Turn off pop-up blockers

Find vacation rentals and vacation packages
Looking for cheap vacation packages to meet all your requirements? Here you will find complete offer of cheap vacation packages to destinations around the world. Compare the best deals and choose a cheap vacation package with full service for you!
Recent travel blog entries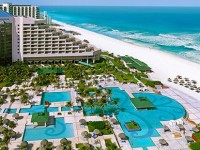 We have brought you plenty of great travel deals of all sorts this week to help you plan your 2015 vacation(s). Among others, you can book now an all-inclusive Cancun vacation for $859 per person and spend some amazing days in Mexico. If you check the table you can also find 5 nights Maui...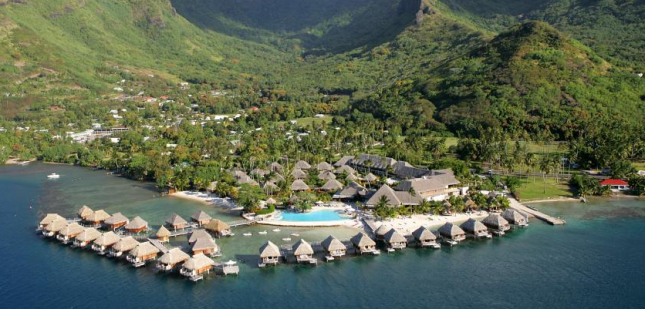 Surprise yourself or a loved one with a dream vacation in French Polynesia for this year. Book now and get a 5 nights Moorea vacation for $1,998 per person for departure between January 15 and May 31 2015. Note that the Tahiti vacation deal is provided by the award winning airline, Air Tahiti...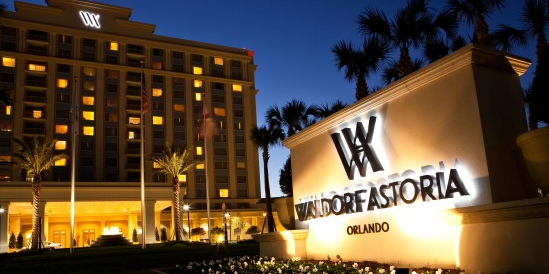 If you want a beach vacation, lots of entertainment and amazing luxury at the same place, you will love today's hot deal, a vacation at Waldorf Astoria Orlando for $782 per person. This family friendly resort is located less than 3 miles away from all Disney Parks and attractions.  You can...