Step 2






Step 3
add 2 more
Click on the logos to add more sites to the airline ticket search!
Attention:
Turn off pop-up blockers

Find vacation rentals and vacation packages
Looking for cheap vacation packages to meet all your requirements? Here you will find complete offer of cheap vacation packages to destinations around the world. Compare the best deals and choose a cheap vacation package with full service for you!
Recent travel blog entries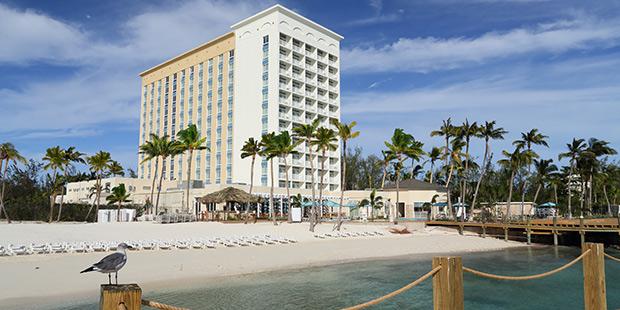 Choose from two of the best vacation package deals that are out there now. The first one of the options we offer is a 3 nights vacation on the Bahamas starting from $609 per person. If you get this offer now, you can save nearly $400 on the regular rate of this package. But we also have a...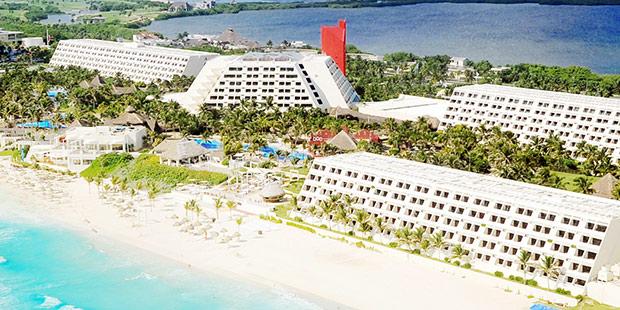 Our deal hunting editors have picked out two of the best exotic vacation packages of the market this time. The first of them is a 4 nights getaway in Cancun, at a great all-inclusive beach resort. The offer includes airfare and hotel stay as well as many other things and starts from just $609 per...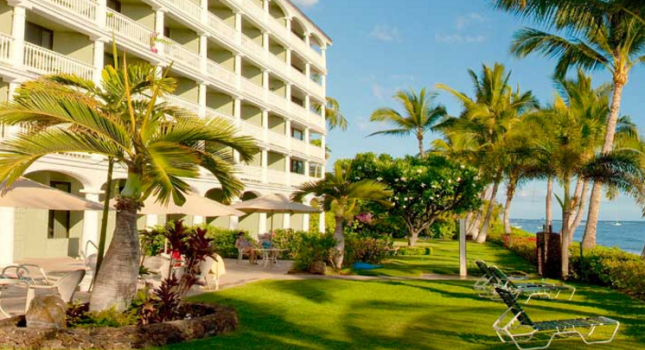 You should not let another year go by without having part of a great Hawaii getaway on the beaches of one of the islands. For starters, we have here a 3 nights Maui vacation at Lahaina Shores Beach Resort starting from just $685 per person, you can save money you can later spend on shopping and...