Step 2




Step 3
add 2 more
Click on the logos to add more sites to the airline ticket search!
Attention:
Turn off pop-up blockers

Find vacation rentals and vacation packages
Looking for cheap vacation packages to meet all your requirements? Here you will find complete offer of cheap vacation packages to destinations around the world. Compare the best deals and choose a cheap vacation package with full service for you!
Recent travel blog entries

This Monday our deal hunters have brought you some of the best vacation deals from the Hawaiian islands. Get a 5 nights vacation on Kauai from $1,975 and enjoy 4 star comfort on the beach. Note that you can book this offer by April 6 but you can travel throughout this spring. Or you can get...
We have brought you the best vacation packages to Europe we could find this week. Right on the top you will see a week long Rome and Amalfi Coast getaway from $1,299 per person with room, airfare and car rental. You can find other offers here, like a special 10 nights vacation when you can...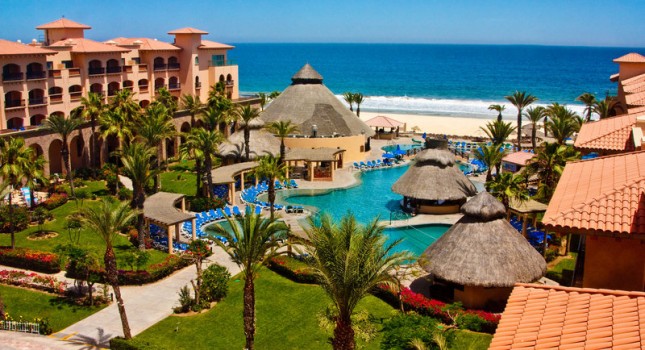 This week we have some of the best vacation packages from the warmest destinations around the US from Mexico to Hawaii. You can get a Los Cabos escape from $799 per person and travel on select dates until late March 2016. Some of the other offers you may find below include a 4 nights Aruba...