Step 2





Step 3
add 2 more
Click on the logos to add more sites to the airline ticket search!
Attention:
Turn off pop-up blockers

Find vacation rentals and vacation packages
Looking for cheap vacation packages to meet all your requirements? Here you will find complete offer of cheap vacation packages to destinations around the world. Compare the best deals and choose a cheap vacation package with full service for you!
Recent travel blog entries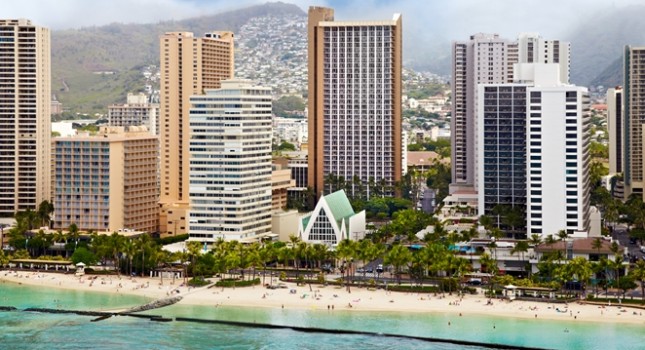 Choose from the top three best travel deals of this midweek and start writing your packing list for a great vacation next year. Right on top there is a great 3 nights Oahu vacation starting from $1,028 per person in a high end hotel and with flight included. You can choose from several travel...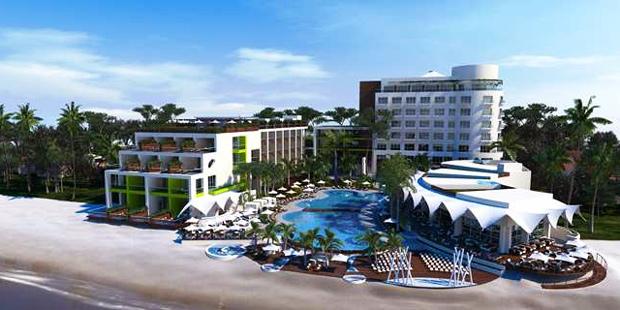 The usual midweek travel deal top list is here, so you should start browsing to put your hands on the best offers for your next week vacation or vacations, if you are lucky. Right on the top you find a 4 star all inclusive escape to Puerto Vallarta for $709 per person, which means a $400 saving...
Have you started planning your next getaway? If not, here are a couple of really great ideas just for you, like the 5 nights Fiji vacation with airfare starting from only $1,299 per person. If you get the offer for select dates between now and June 14 2017, you can save up to $450 per person...