Step 2





Step 3
add 2 more
Click on the logos to add more sites to the airline ticket search!
Attention:
Turn off pop-up blockers

Find vacation rentals and vacation packages
Looking for cheap vacation packages to meet all your requirements? Here you will find complete offer of cheap vacation packages to destinations around the world. Compare the best deals and choose a cheap vacation package with full service for you!
Recent travel blog entries
Spend your first getaway in 2015 in one of the most beautiful cities in California - and the whole United States. Book now and get a San Francisco vacation for $775 per person including a round-trip airfare from New York to San Francisco, 4 nights at the Hotel Nikko San Francisco plus fees and...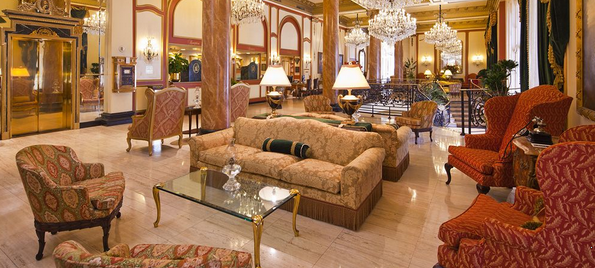 Book yourself a high end getaway for the Winter and enjoy the warmth of the Louisiana sun with the New Orleans vacation we have just found for $541 per person. Book now and get a round-trip airfare from Boston to New Orleans, 4 nights at the Le Pavillon Hotel plus taxes and fees.  The New...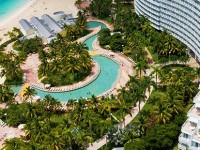 Today you can choose your favorite from among the best vacation deals our deal hunters have found including a Bahamas getaway from $419 per person. If you book this package you will get a round-trip airfare from Fort Lauderdale to Freeport, 4 nights stay at the Grand Lucayan Resort, plus taxes...