Step 2






Step 3
add 2 more
Click on the logos to add more sites to the airline ticket search!
Attention:
Turn off pop-up blockers

Find vacation rentals and vacation packages
Looking for cheap vacation packages to meet all your requirements? Here you will find complete offer of cheap vacation packages to destinations around the world. Compare the best deals and choose a cheap vacation package with full service for you!
Recent travel blog entries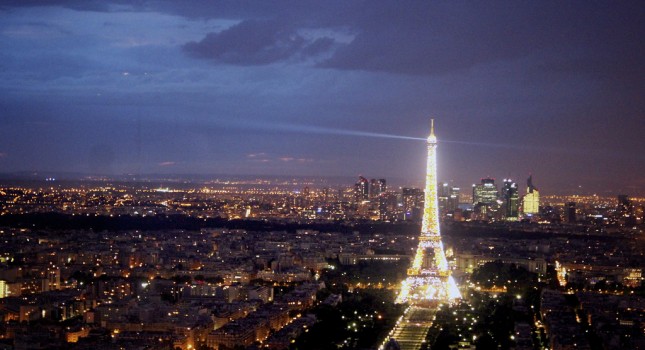 This summer you might want to choose a Europe getaway for a vacation now that you have all these great deals freshly found by our deal hunters. One of them is a great vacation to Paris and Rome for $1,335 per person for 6 nights with air, hotel and taxes. If you browse the table you will also...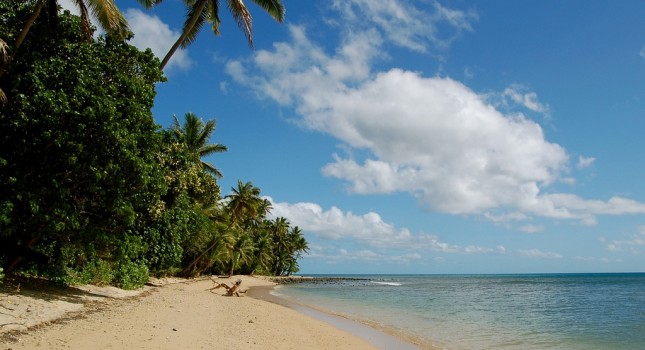 Have a look at this week's top travel deals from all over the world and choose one for your next vacation. One of the top deals is a 7 nights vacation to Fiji and Samoa for $2,598 per person that you can book now and depart on Sundays and Wednesdays through the summer. You can also find below...
This weekend brings you the best Caribbean vacation package deals our deal hunters have found on the market. Right at the beginning of the list you can find an all-inclusive Punta Cana getaway that is available for $549 per person on select departure dates between August 1 and September 30 2015....