Step 2






Step 3
add 2 more
Click on the logos to add more sites to the airline ticket search!
Attention:
Turn off pop-up blockers

Find vacation rentals and vacation packages
Looking for cheap vacation packages to meet all your requirements? Here you will find complete offer of cheap vacation packages to destinations around the world. Compare the best deals and choose a cheap vacation package with full service for you!
Recent travel blog entries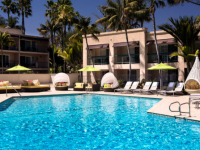 Get yourself one of the travel deals from the table for your 2015 vacation and take a special look at the Los Angeles getaway for $599 per person, our deal hunters have just found. You can spend 4 nights in LA with air and hotel if you book by April 10 2015. Some of the other deals you might...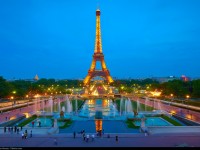 This time we come to you with a bucket of the best Europe vacation deals from all over the market. Take a special look at the luxury vacation in Paris for $1,773 per person ans spend a some amazing days in the romantic capital of the world. The package includes airfare, 4 star hotel, tours and...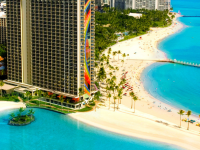 Travel to one of the beautiful islands of Hawaii this year with the help of these travel deals freshly found by our deal hunters. Book a 4 star Hawaii vacation for $925 per person by Delta vacations by February 6 and you can travel through July 31 2015. Among other offers you can book the 4...