Step 2






Step 3
add 2 more
Click on the logos to add more sites to the airline ticket search!
Attention:
Turn off pop-up blockers

Find vacation rentals and vacation packages
Looking for cheap vacation packages to meet all your requirements? Here you will find complete offer of cheap vacation packages to destinations around the world. Compare the best deals and choose a cheap vacation package with full service for you!
Recent travel blog entries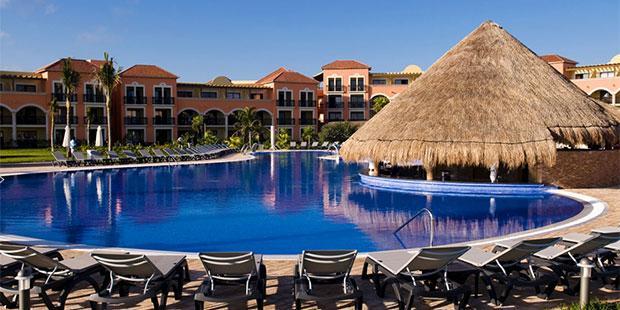 Our deal hunting editors bring you the best vacation package deals from all over Central America. One of the offers is an all-inclusive vacation at Ocean Coral and Turquesa. Book this offer now and travel between August 17 and October 31 2015 from $469 per person. You may also find below a...
This week's best travel deals from all over the world include a great vacation to Bangkok and Borneo with air from $2,299 per person. Book this offer by May 5 and save $300 per person compared to the regular price of this getaway for select travel dates in September and October 2015. You can...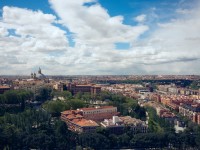 Today our deal hunters have found you the best vacations to different popular destinations in Europe. You can find here a 7 nights vacation to Spain visiting the beautiful cities of Madrid, Barcelona and Bilbao as well, all that from $1,999 per person. Book now and depart on October 17 2015 to...