Step 2






Step 3
add 2 more
Click on the logos to add more sites to the airline ticket search!
Attention:
Turn off pop-up blockers

Find vacation rentals and vacation packages
Looking for cheap vacation packages to meet all your requirements? Here you will find complete offer of cheap vacation packages to destinations around the world. Compare the best deals and choose a cheap vacation package with full service for you!
Recent travel blog entries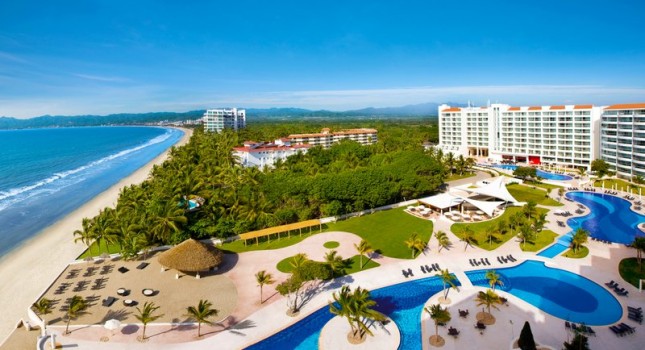 Our deal hunting editors have found the beat Caribbean vacation deals on the market. Book now and you can get a luxury vacation in Nuevo Vallarta from $999 per person. If you want the price featured in the table, you should depart on August 29 and return on September 5 2015. Other packages you...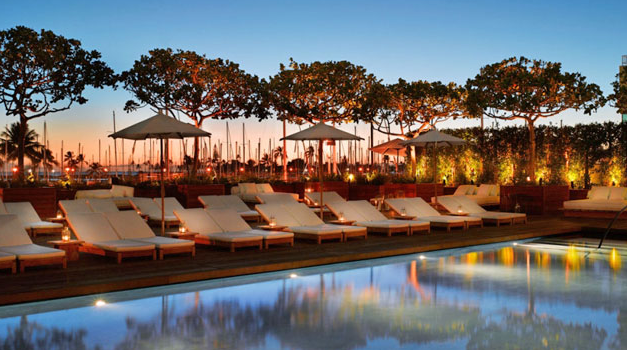 This time our deal hunters have brought you some of the best vacation packages from Hawaii. Book now and you can get a 5 nights vacation at The Modern Honolulu for $1,165 per person. Travel this fall and save big on this luxury Hawaii vacation. Other packages we have found include a 3 nights...

This week we have found you a dozen of the best travel deals from all over the world, including a great Bahamas vacation for $829 per person. Book this offer now and save as much as 30% compared to the regular price of this package on travel through this year. Other deals you can find below...