Step 2




Step 3
add 2 more
Click on the logos to add more sites to the airline ticket search!
Attention:
Turn off pop-up blockers

Find vacation rentals and vacation packages
Looking for cheap vacation packages to meet all your requirements? Here you will find complete offer of cheap vacation packages to destinations around the world. Compare the best deals and choose a cheap vacation package with full service for you!
Recent travel blog entries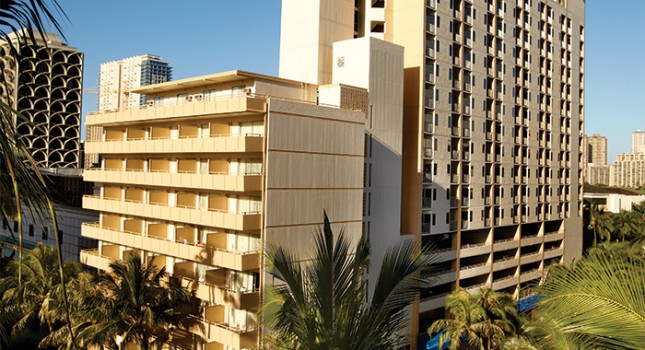 As weekend is coming, you might have more time to look for deals and planning you vacation, so these Hawaii vacation package deals might come handy. Browse the table and choose your favorite, like the 3 star Oahu vacation starting from $675 per person and save on your getaway this summer or fall....
You and your loved ones would surely love one of the hotel and vacation package deals we have here from Hawaii. The first deal we have is a 5 nights getaway at the Park Shore Waikiki hotel starting from $995 per person, a price valid for select dates through the summer. Or book another offer...
There are so many travel deals, hotels, flights, vacations and even car rental that you can find here today... For starters, there is a wonderful all-inclusive Cabo San Lucas getaway from $779 that you can book and pay $450 less compared to the average rate of this package. If you have other...