Step 2





Step 3
add 2 more
Click on the logos to add more sites to the airline ticket search!
Attention:
Turn off pop-up blockers

Find vacation rentals and vacation packages
Looking for cheap vacation packages to meet all your requirements? Here you will find complete offer of cheap vacation packages to destinations around the world. Compare the best deals and choose a cheap vacation package with full service for you!
Recent travel blog entries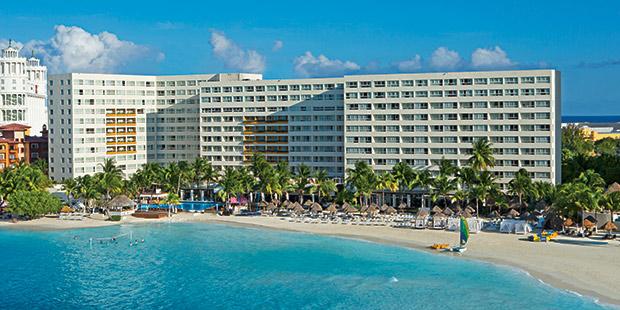 Choose your favorite and most convenient in price from among the top exotic vacation packages our deal hunters could dig up. Go on a 4 nights vacation to Cancun for example and get air and stay at a 4 star hotel for 639 per person, thus saving as much as $400 per person. Or perhaps you would...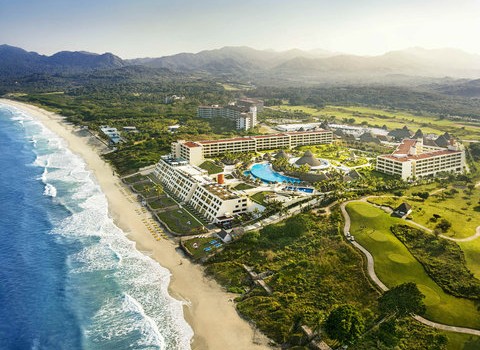 Choose your favorite from these amazing and discounted vacation package deals and go on an exotic getaway during late and off season for less. First you will see a weeklong unlimited luxury vacation at Iberostar Playa Mita starting from $1,499 per person and save big compared to the average rates...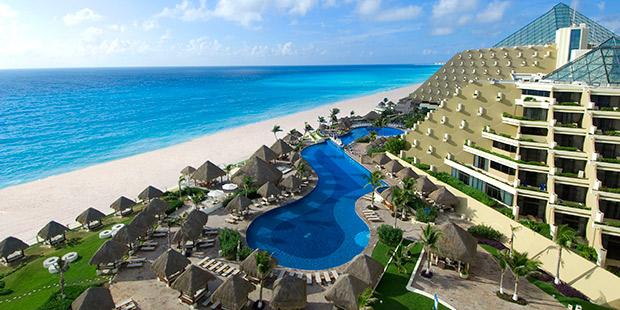 Browse lots of great travel deals for a little late season getaway or a winter vacation and you will surely find some destinations and good prices in the list. This first of your picks is a 4 nights all-inclusive getaway to Cancun starting from $679 per person that can be booked for several...