Step 2





Step 3
add 2 more
Click on the logos to add more sites to the airline ticket search!
Attention:
Turn off pop-up blockers

Find vacation rentals and vacation packages
Looking for cheap vacation packages to meet all your requirements? Here you will find complete offer of cheap vacation packages to destinations around the world. Compare the best deals and choose a cheap vacation package with full service for you!
Recent travel blog entries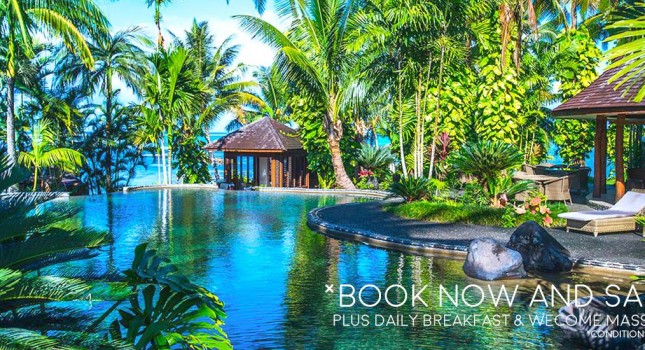 As usual for midweek, you can browse various travel deals from all over the world and for all budgets, starting with an 8 nights adults only romantic vacation to Samoa from $2,499 per person. If you book now, you can choose from several travel dates between now and March 2017. Would you like...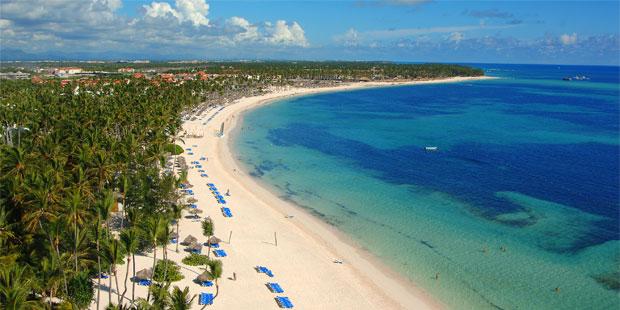 Book one of the exotic vacation packages from the Caribbean we have here today and go on a late summer or fall getaway to these wonderful beaches. The list starts with an all-inclusive 5 nights trip to Punta Cana starting from $729 per person that you can book for several departure dates from...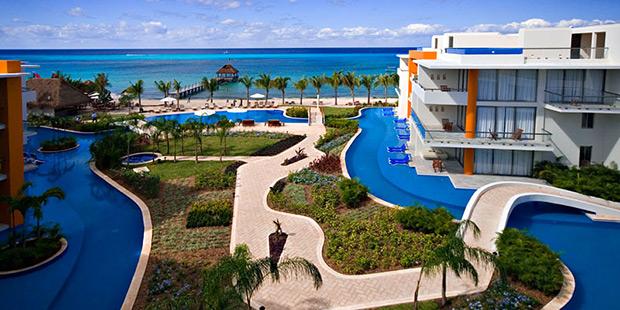 This time you can choose from lots of great travel deals from all over the world with popular destinations, like the 5 nights all-inclusive vacation to Cozumel we have just found from $869 per person. If you book this offer now, you can choose from numerous travel dates from August 8 to December...