Step 2






Step 3
add 2 more
Click on the logos to add more sites to the airline ticket search!
Attention:
Turn off pop-up blockers

Find vacation rentals and vacation packages
Looking for cheap vacation packages to meet all your requirements? Here you will find complete offer of cheap vacation packages to destinations around the world. Compare the best deals and choose a cheap vacation package with full service for you!
Recent travel blog entries
This time our deal hunting editors have found you the best Caribbean vacations package deals and hotel offers from all over the market. You can find below a 4 nights Negril vacation for instance for $399 per person if you right book now and travel from now through July 30 2015. In the table...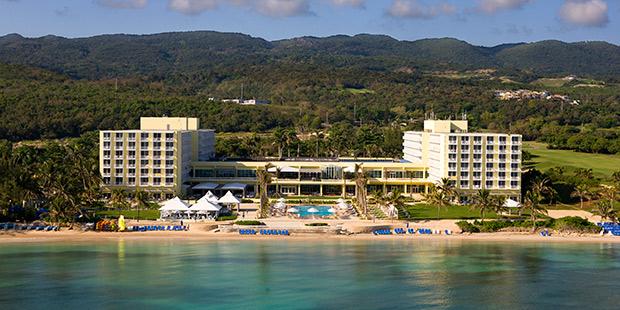 This week brings you all the best travel deals from cheap business class flights to the best hotel deals from the US and beyond. Book for instance an all-inclusive Jamaica getaway for $799 per person now and save on your vacation on the Caribbean between May 1 and 21 2015. You can also find...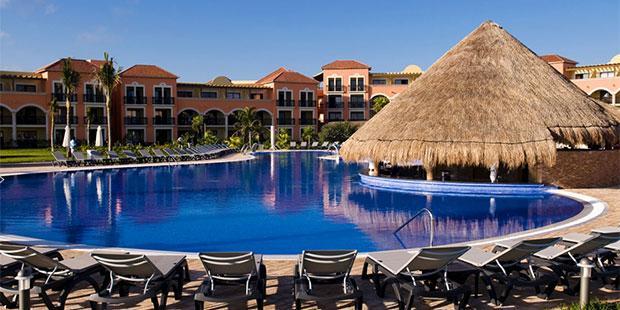 Our deal hunting editors bring you the best vacation package deals from all over Central America. One of the offers is an all-inclusive vacation at Ocean Coral and Turquesa. Book this offer now and travel between August 17 and October 31 2015 from $469 per person. You may also find below a...