Step 2





Step 3
add 2 more
Click on the logos to add more sites to the airline ticket search!
Attention:
Turn off pop-up blockers

Find vacation rentals and vacation packages
Looking for cheap vacation packages to meet all your requirements? Here you will find complete offer of cheap vacation packages to destinations around the world. Compare the best deals and choose a cheap vacation package with full service for you!
Recent travel blog entries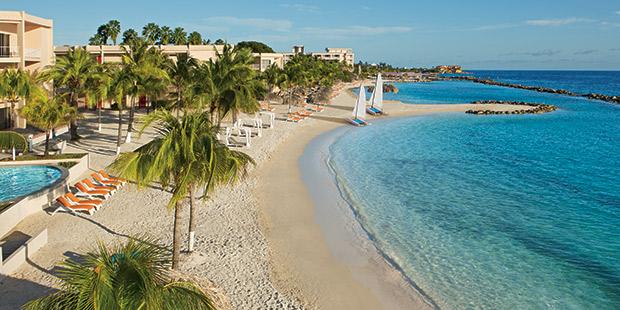 You should not make any arrangements for your vacation this year until you have seen the freshest picks of our deal hunters this midweek. One of the top offers is a 4 nights all-inclusive vacation on Curacao starting from $839 per person and saving you $300 off the regular price of this package....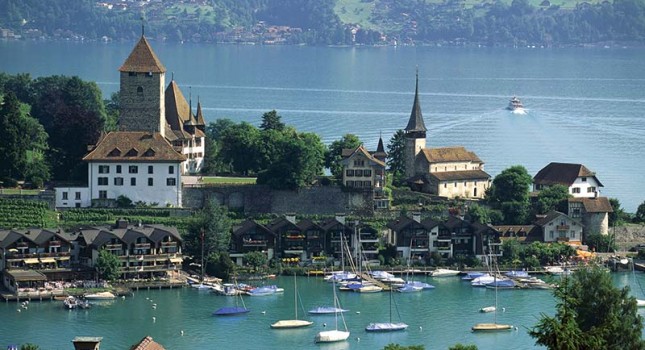 Pick one of the top vacation package deals we have found from all over Europe this Monday. On the top you can find a luxury getaway to Austria, Switzerland and Italy for 11 nights starting from $2,499 per person. You might want to see the other offers our deal hunters brought, the 4 nights...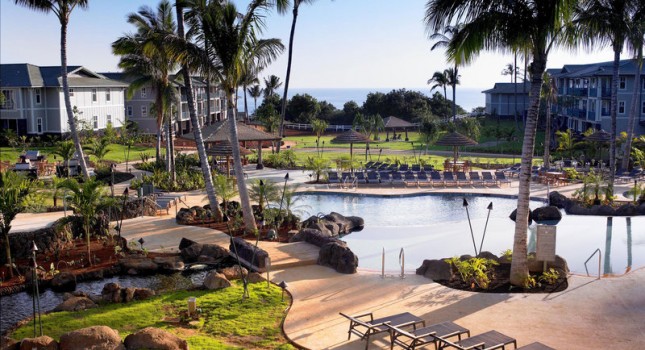 This week starts with some great Hawaii vacation and hotel deals again. On the top of our deal hunters' list you will find a a 5 nights holiday to Kauai from only $1,775 per person with air. Book now and you can pay less compared to booking hotel and air separately. Some of the other offers...