Step 2






Step 3
add 2 more
Click on the logos to add more sites to the airline ticket search!
Attention:
Turn off pop-up blockers

Find vacation rentals and vacation packages
Looking for cheap vacation packages to meet all your requirements? Here you will find complete offer of cheap vacation packages to destinations around the world. Compare the best deals and choose a cheap vacation package with full service for you!
Recent travel blog entries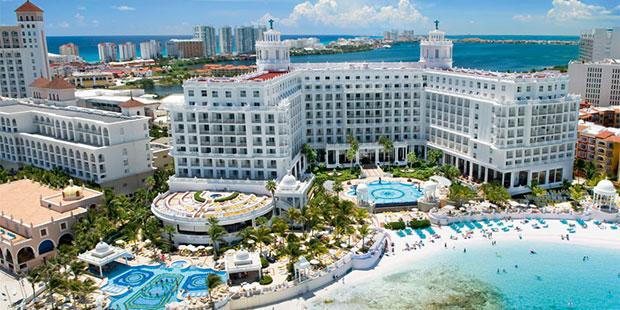 This weekend you can find some of the best Caribbean and Mexico vacation package deals of the market with a 4 nights all-inclusive Cancun getaway among them from $809 per person. Surprise your loved ones with this pre-Christmas escape and save nearly $300 off average rates on select dates between...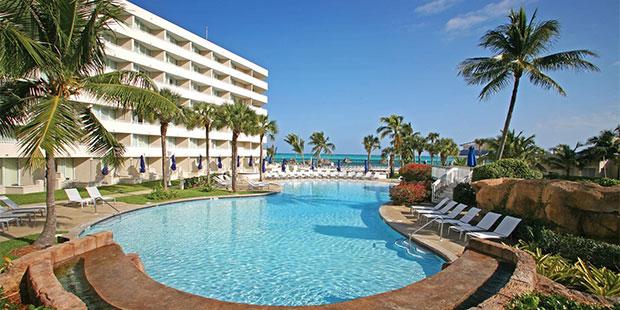 Take a look at all the great travel deals our deal hunters have gathered for this midweek. Book a 4 nights Bahamas vacation for $639 per person and you can save as much as 60% compared to the regular price of this package if you depart between November 18 and 21 2015. Do not forget about the...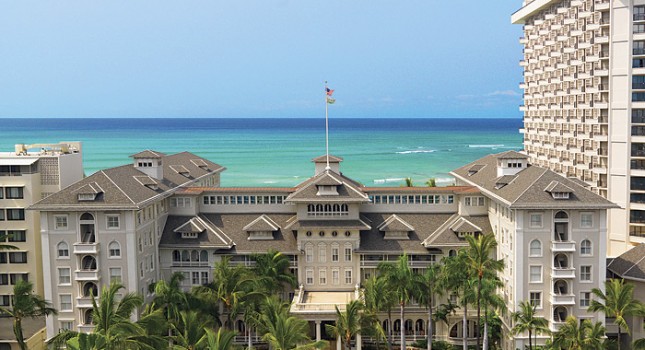 Choose the perfect getaway for your budget and plans from the Hawaii vacation packages below. You can book a 5 nights Oahu escape from $1,059 per person and get lots of extras along with an airfare and hotel stay. You can also find below a 7 nights trip to Kauai beach with air from $639 per...