Step 2













Step 3
add 2 more
Click on the logos to add more sites to the search!
Attention:
Turn off pop-up blockers

Finding Cheap Airfares Online
It's already starting to sound a bit like a cliché mentioning the economic crisis in everything that's travel related, but the truth is, these generally unfortunate times are sometimes fortunate for travelers, as cheap airfare offers are constantly dwindling, in an attempt from airline companies to attract more of the few travelers around the World. Admittedly, when you say 'cheap airfares', you don't think of quality travelling, but here at metafares.com we try to bring you the best of both ends of the price-quality spectrum. Our partners are some of the largest travel companies in the World and since we're handling offers from pretty much any major player in the travel field, rest assure we can help you find the cheapest, best quality airfare deals on the Internet.
Recent blog entries

If you have been planning to travel to Germany, you will love these cheap flights to Frankfurt found by our deal hunting editors.  Get flights to the German city with Condor Airlines under $1,000 r/t - taxes included - from May through July 2014. There is always a chance that you find cheaper...

This time our deal hunters have found a bunch of super cheap last minute domestic flights. The best one is a non-stop flight  for $72 r/t from Las Vegas to Los Angeles with Spirit Airlines. Other cheap airfare deals are also available on low cost and major airlines such as Spirit Airlines,...

Book right now to get this hot flight deal from Houston to Munich for April 2014. Travel with Thy Turkish Airlines for $812 round-trip and save on your Germany airfare over 35% compared to any other airline companies. Although the flight has a little bypass in Istanbul, layover time is not so...

We have found you a greatly affordable Singapore airfares for April 2014. Fly to Singapore for $825 r/t, including taxes, and save minimum $140 compared to the rates of other airlines. Travel to southeast Asia during low season (depart on April 1 and return on April 8) and pay less for...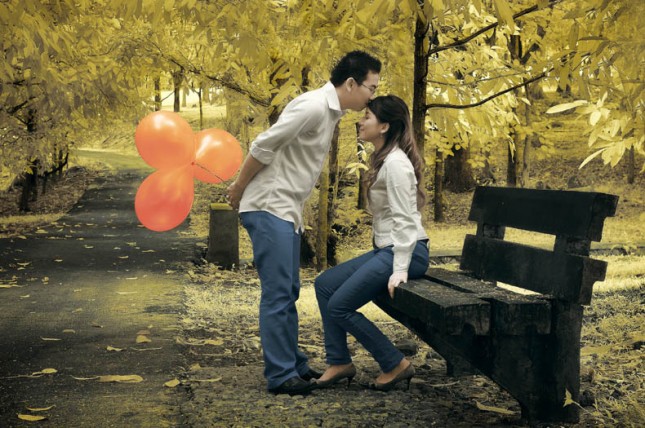 Valentine's Day is in 2 days and if you want to give something really special, surprise the one you love with a holiday. Now you can get to romantic destinations worldwide with these discounted flights by Turkish Airlines under $1,000 r/t. Book now and depart by March 10 to places like Istanbul,...

Thanks to our deal hunting editors you can get cheap Seattle to Los Angeles flights from on os the US's top airlines, Virgin America from $158 r/t. This non-stop flights departs from Seattle on March 4 and returns from LA on March 11, 2014 - perfect for a week long getaway. You think there is...