Find cheapest flights and airline tickets
Enjoy the most beautiful destinations and choose the cheapest flights from our site. We present all the most famous travel agencies, compare and choose for you the best offer on the Internet for cheapest flights.
Recent travel blog entries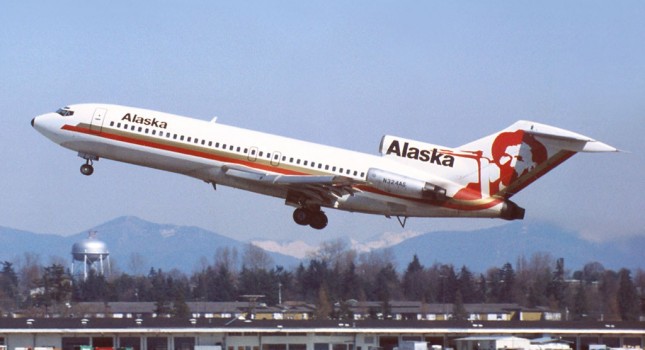 With so many great flight deals out there, there are no more excuses about why you don't visit your favorite cities. Thanks to our deal hunting editors, you can now get cheap fares to major US cities from only $49 round trip if you select one of the offers of Alaska Airlines and purchase your...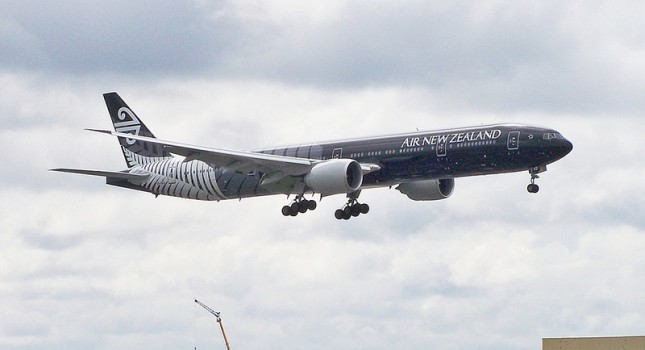 You might want to go really, I mean really far, this year to get away from stress and live in absolute relaxation for a couple of days - or weeks. Why not visit the wonderful and exotic Cook Islands with Air New Zealand flights on sale from $854 r/t? Flights are discounted now on three classes,...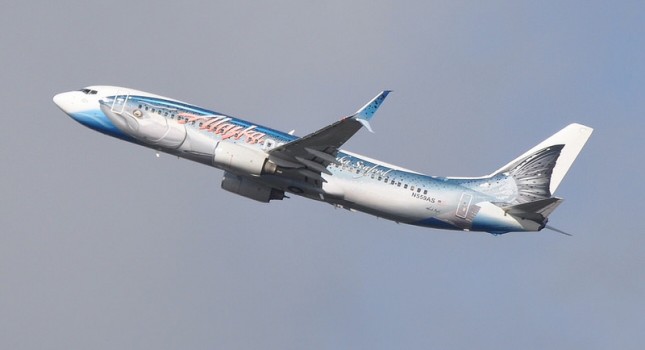 This midweek brings you some of the best airfare deals out there, so if you are already planning a getaway for this year, take a look and you may find something good! The first one is a set of great Alaska Airlines domestic flights with ticket prices starting from $49 round-trip. The other two...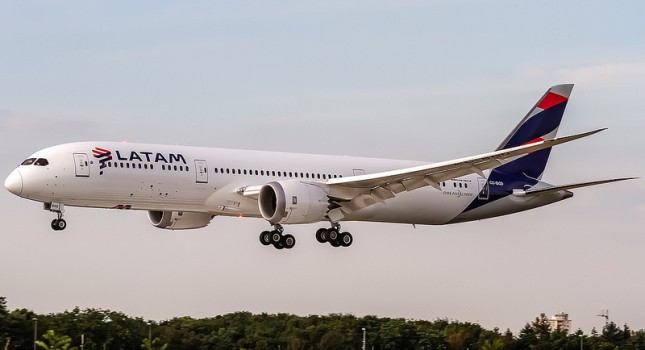 The wonderful capitals of South America are perfect destinations if you want to explore old cities, new cultures and want something more out of your vacation than tanning on the beach. With the cheap flights to Ecuador and Peru we have got here from $395 r/t with can fly to beautiful cities in...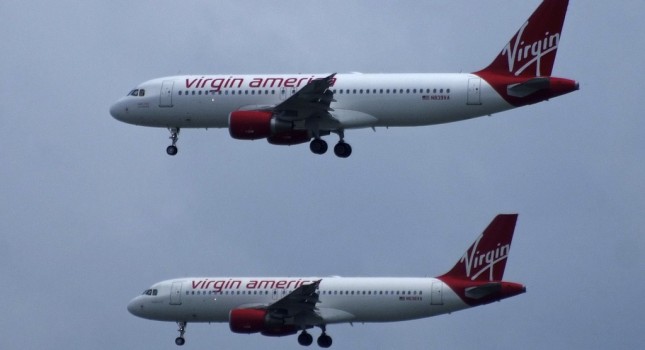 Virgin America is one of the top airlines in the United States and as such, it has got higher prices that low cost airlines in general, but not today. Today you can book Virgin America flights to major US cities from $39 one way only and save big on your ticket, plus travel more comfortably. Take...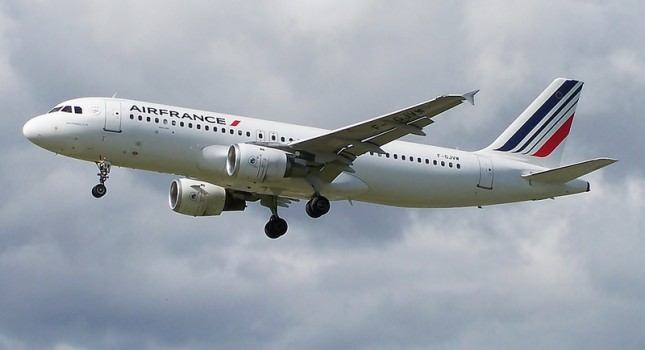 Pick out the European city that you wanted to visit this year and start packing, as with today's cheap airfares you can travel there for a lot less. Imagine, that our deal hunters have found a bunch of Air France flights to Europe starting from $429 r/t only and that you can choose from lots of...