Step 2








Step 3
add 2 more
Click on the logos to add more sites to the airline ticket search!
Attention:
Turn off pop-up blockers

Find cheapest flights and airline tickets
Enjoy the most beautiful destinations and choose the cheapest flights from our site. We present all the most famous travel agencies, compare and choose for you the best offer on the Internet for cheapest flights.
Recent travel blog entries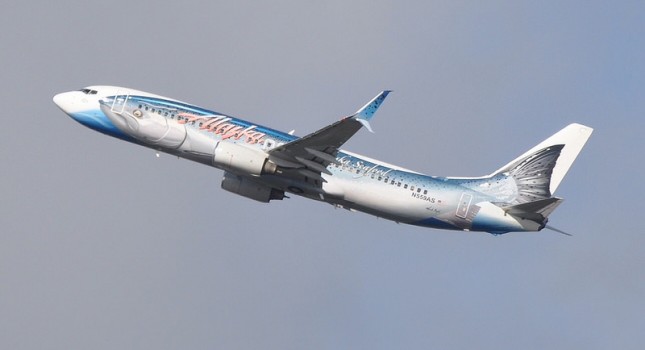 To start the week in a better mood, our deal hunters have brought you some really good domestic flight deals from Alaska Airlines starting from just $59 one way. Choose your favorite from all the routes that are on sale now and save big on your flights to the cities you wanted to visit during the...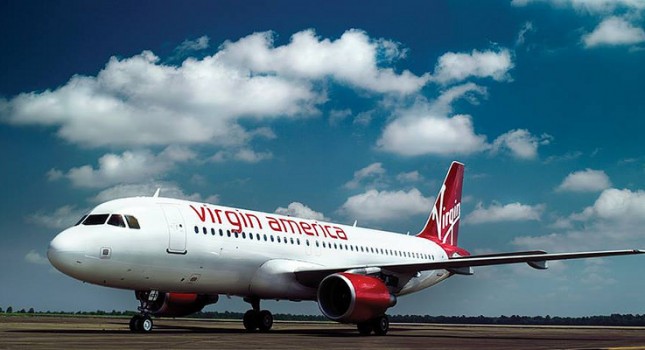 This Monday our deal hunting editors have brought just one very good hotel deal. You can fly to major cities for less with these cheap domestic flights with Virgin America starting from only $69 one way and save big on your flight ticket. Act fast and book the airfare for the route you prefer...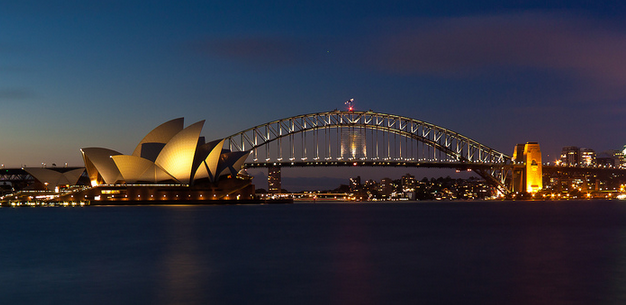 This week brings you some travel deals that are great both vacation, business or visiting family as well. Book now and get business class flights to Australia and the South Pacific with major airlines from $2,679 r/t, taxes included. Note that you must depart by August 31 2015! If you browse a...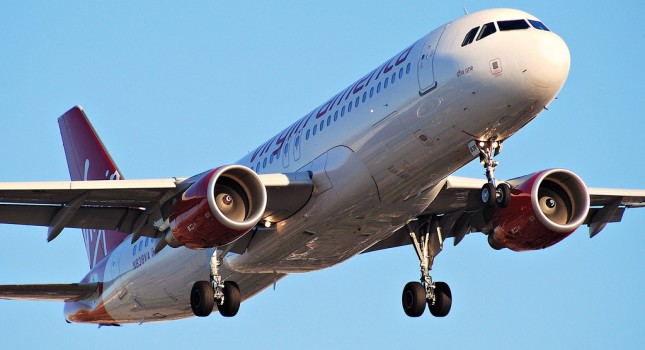 Our weekly deal collection bring some great offers you should check out, including cheap domestic flights with the award winning Virgin America from $75 one way. Book right now and travel to major US cities on select dates mainly through the Fall of 2015. Browse a little more and you will find...

Mexico is one of the best possible destinations for US travelers as it is close, affordable and full of beautiful places. Check out the Ixtapa flight from Philadelphia our deal hunters have just found for $374 r/t with taxes included and see that if you book this Delta Airlines airfare deal you...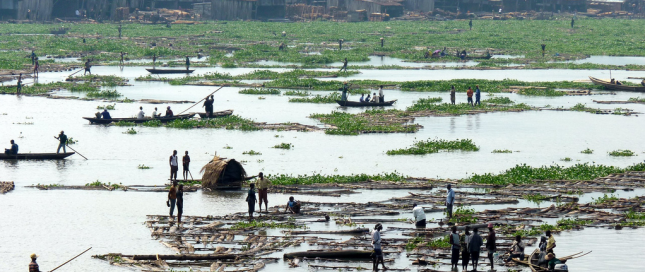 Africa is a continent full of amazing and very different countries, people and cultures. A part of that is what you can see for yourself if you book the Washington to Lagos flight deal we have just found for $771 r/t with taxes included. Fly in February 2015 with Thy Turkish Airlines and save...