Step 2








Step 3
add 2 more
Click on the logos to add more sites to the airline ticket search!
Attention:
Turn off pop-up blockers

Find cheapest flights and airline tickets
Enjoy the most beautiful destinations and choose the cheapest flights from our site. We present all the most famous travel agencies, compare and choose for you the best offer on the Internet for cheapest flights.
Recent travel blog entries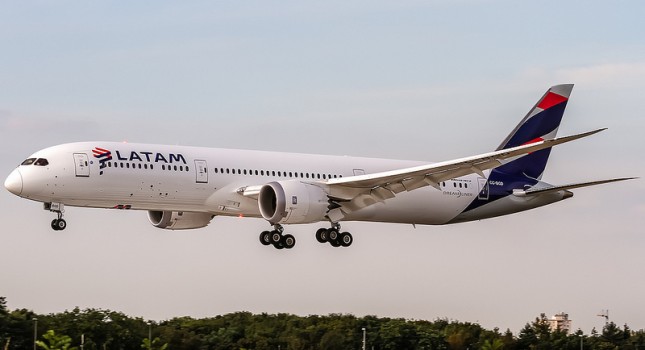 Our deal hunting editors have picked out the top 3 best travel deals they could find on the market. Choose for example a Latin destination and get cheaper flights with LATAM to major cities starting from just $370 round-trip. If you are quick enough, you can select the one you prefer from several...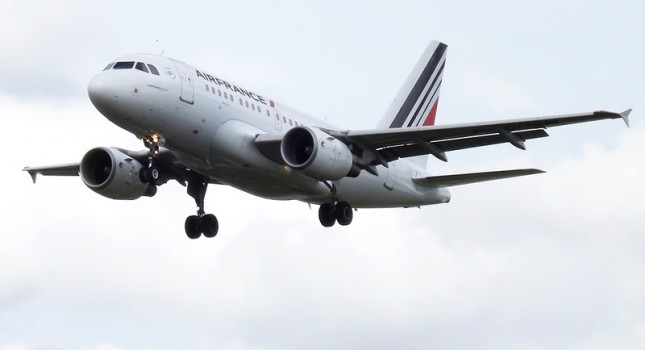 With these flights deals just picked out by our deal hunters, you can put your hands on some great flights to Europe thought the spring of 2017 with Air France and starting from only $405 round trip. With these discounted flights you can travel to major cities in Europe for less if you fly...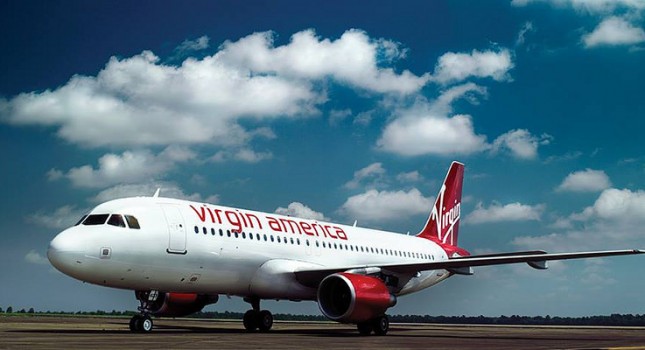 This weekend you can choose again from among the best discounted flights of a top US airline. If you act now, you can get Virgin America airfares for the winter months starting from just $69 one way and save big on the average ticket prices of this top airline company. These cheap domestic...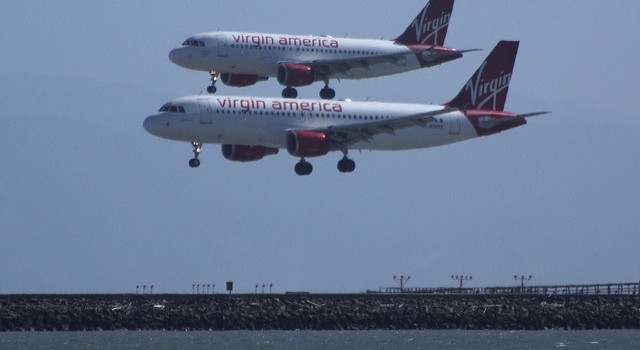 You have only a little time left to book some of the discounted Virgin America flights that we have here today. Our deal hunters have just discovered these cheap flights to several cities in the United States, some direct flights and others connecting, but they start from just $129 one way,...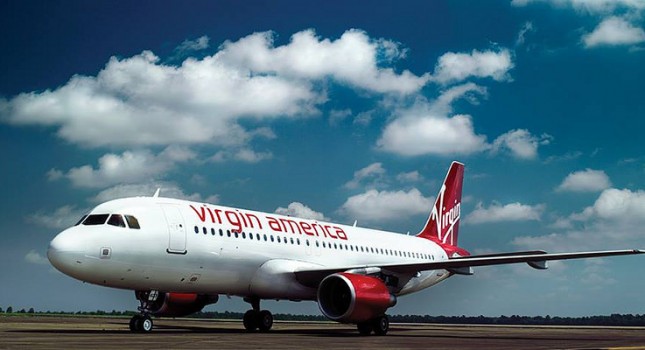 You can visit family or friends, arrange some business or just take a short - or longer - urban trip the next few months with these discounted domestic flights starting from just $69 one way. What is even better is that you will fly with Virgin America, one of the best airline companies in the...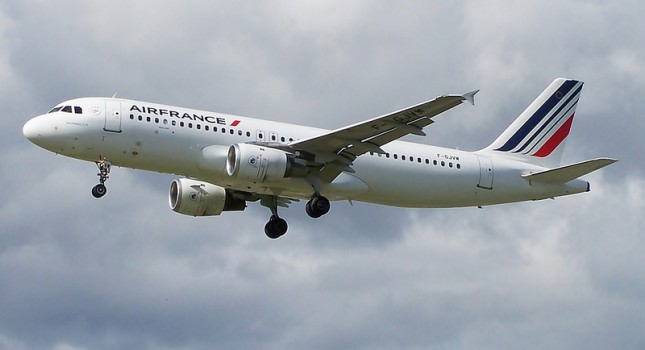 This weekend's top airfare deals will make happy those who want to take a Europe vacation during a next few months. We have got superb discounted flights with Air France starting from $496 round trip to several major cities on the Old Continent, you just have to take and look and pick out a city...