Step 2











Step 3
add 2 more
Click on the logos to add more sites to the airline ticket search!
Attention:
Turn off pop-up blockers

Find cheapest flights and airline tickets
Enjoy the most beautiful destinations and choose the cheapest flights from our site. We present all the most famous travel agencies, compare and choose for you the best offer on the Internet for cheapest flights.
Recent travel blog entries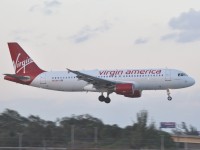 Take a look at the table and browse the best travel deals freshly brought to you by our deal hunters paying special attention to the First Class Virgin America flights from the top of the table from $199 one way. Book a domestic flight deal right now and travel by January 2 2015. You can also...

Greece is one of the most beautiful countries in Europe and with very nice and hospitable people. The island of Crete is amazing and with the Chicago to Heraklion airfare for $779 r/t with taxes and fees you can visit it is September 2015 for less. Fly with the airfare jointly operated by US...

It is time that you start discovering the hidden gems of the South American continent if you haven't started yet. With the New York to Pereira flight our deal hunters have just found for $332 r/t including taxes you can start it in Columbia. Fly with Copa Air in January 2015 and save over $340...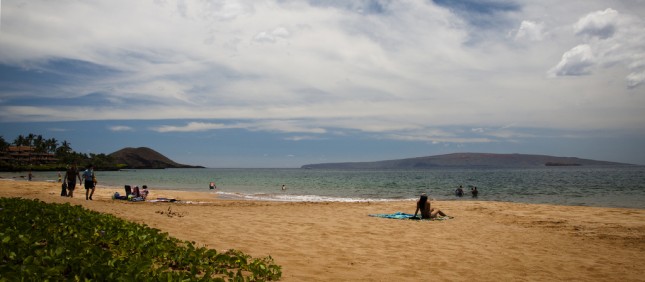 Hawaii is basically the vacation state, there is hardly a larger and better place in the states for beach and sun getaways, parties and relaxation and all you want. With the Dallas to Maui flight our deal hunters have just found you can travel to the islands for $626 r/t with taxes included. Fly...
This week's travel deal collection includes quite a lot of great airfare deals, including some domestic Premium Economy flights from $109 r/t with taxes. Fly with Virgin America between December 16 2014 or January 10 and February 28 2015 on the available routes and save on your airline ticket....
The state of Nevada is filled with amazing places to visit, it has breathtaking desert landscapes and canyons as well as the busy and shining cities like Las Vegas or Reno. Visit the latter one with this San Jose to Reno flight deal we have just found for January 2015. Fly with Alaska Airlines...