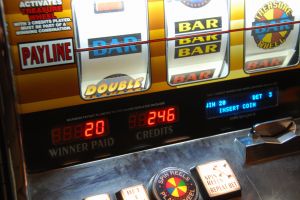 We are all looking for some good place to rest and regenerate after a long winter of work. There is no better place to take away your concerns than the shiny Las Vegas. Now we have found you a vacation deal that can help you rest and forget about all the troubles of work, to have some time to yourself and maybe a significant other also. Check out the deal we have found you and make some time to enjoy yourself in one of the greatest cities in the USA.
Orbitz provides this wonderful vacation package with round trip flight and three nights in the 4 star Tropicana Hotel in Vegas for as little as $240 per person. The price includes taxes and you can enjoy your vacation between 9 May and 12 May. Get your hands on this cheap vacation before it expires!
If you missed the deal or you want to go somewhere else than Las Vegas, look for cheap packages on Travelgrove's vacation search, you will surely find something you like. Just introduce your departure and arrival cities and dates and hit search. Browse a large number of offers from many different providers and then enjoy your vacation!